Thompson Port Agency is honoured to have been the New Zealand agency representative for Zespri International for around 25 years. Kiwifruit is a unique industry due to it being both high-value as well as a perishable product that's shipped from New Zealand to over 60 ports worldwide.
This means we work to very tight timeframes to get vessels packed and to meet Zespri's customer requirements – including meeting Panama Canal bookings to achieve this.
Our strong relationships across parties are very important and even more so when reacting to challenges associated with time pressures. In addition to loading cargo under the deck on conventional reefer vessels, we often also load containers on the deck, and this requires a shift to the busy container terminal.
The Port of Tauranga, where around 80 percent of New Zealand's kiwifruit is shipped, is a busy port. The container terminal also welcomes regular liner ships most days of the week. Securing a slot at the terminal when you're going to need it is where our strong relationships built on communication, co-ordination and co-operation really come into play.
Keeping terminal operations, pilots for shifting container berths, and onboard labour informed of our expected schedule time means we can load and secure containers, and complete this vital part of the operation in an efficient and timely manner. A crucial part of this is, of course, making sure we have enough containers in our depot to meet Zespri's pack requirements and pack dates.
We are proud of the good relationships we have with many service providers at the Port of Tauranga who we work closely with to meet Zespri's targets and market requirements.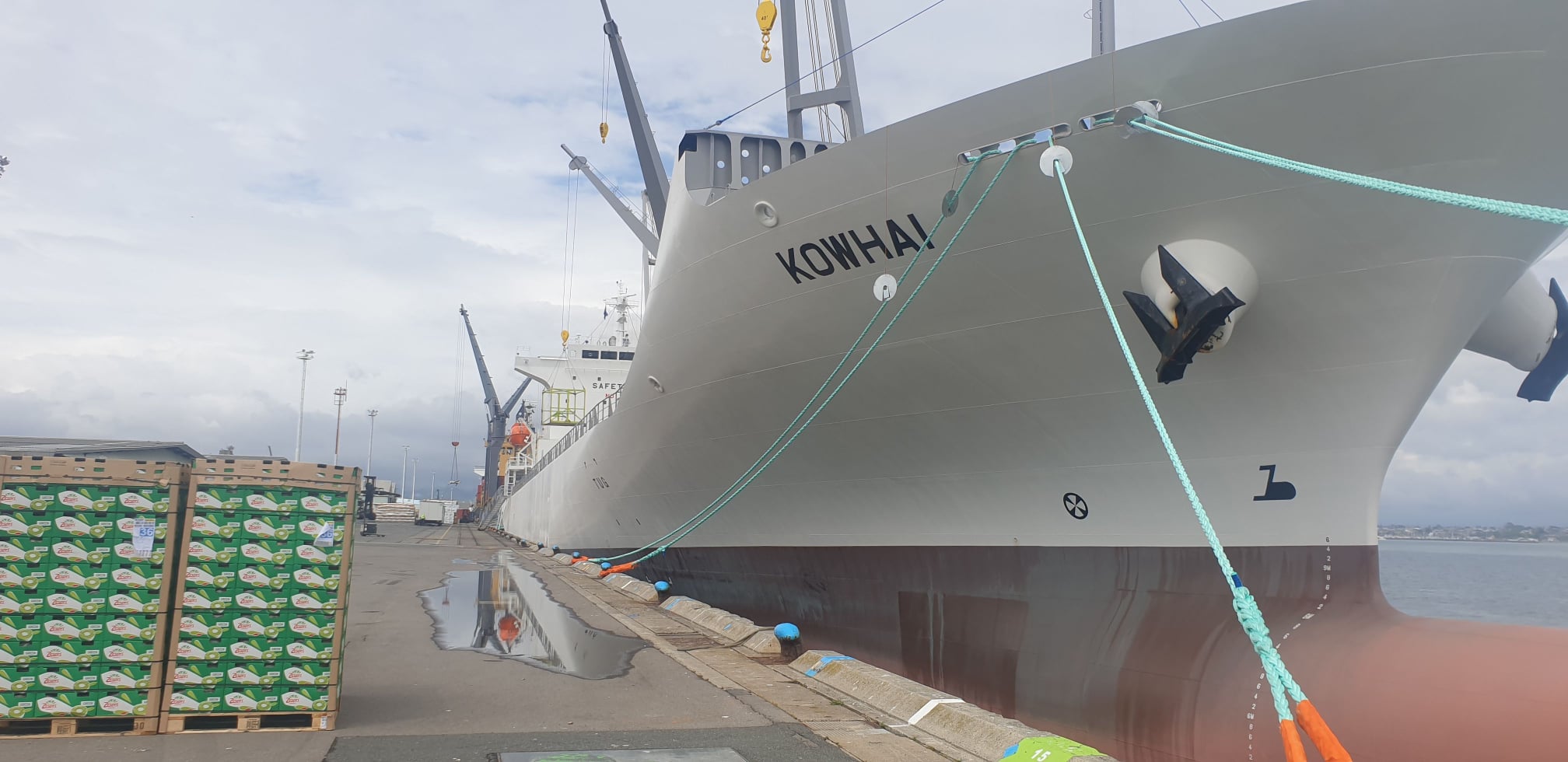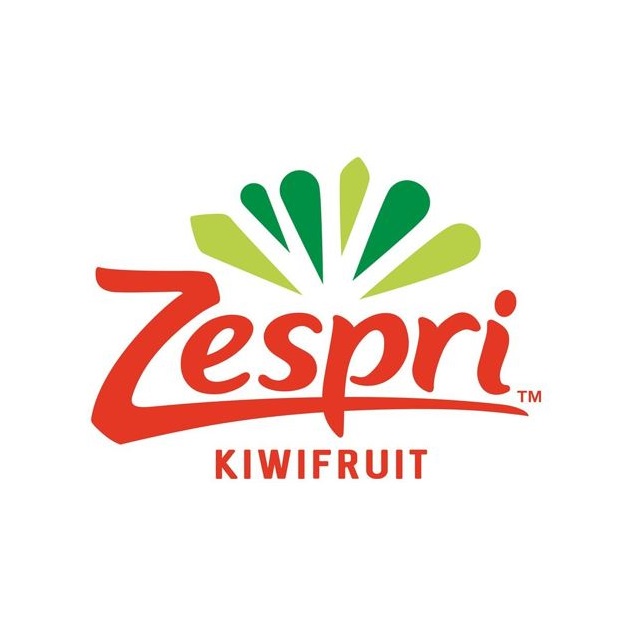 Mike Knowles
Zespri Shipping Manager
"We are proud of the strong relationships we have with our partners both on and off the water to ship our premium fruit to over 50 markets around the world. Zespri has a long-term relationship with Thompson Port Agency who play a key role in our successes providing first class agency services for our charter ship programme which greatly assists us to reach our goal of shipping our fruit to the market as quickly and safely as possible."