Shipping New Zealand
We are members "Shipping New Zealand" (The NZ Association of Shipowners and Agents Inc) is our representative body who communicates with Government Agencies, lobbying for our Industry on all important matters that affect the International Shipping Industry calling NZ. I have been an elected Executive Committee member since 2010 holding portfolios for Training, Immigration and Health.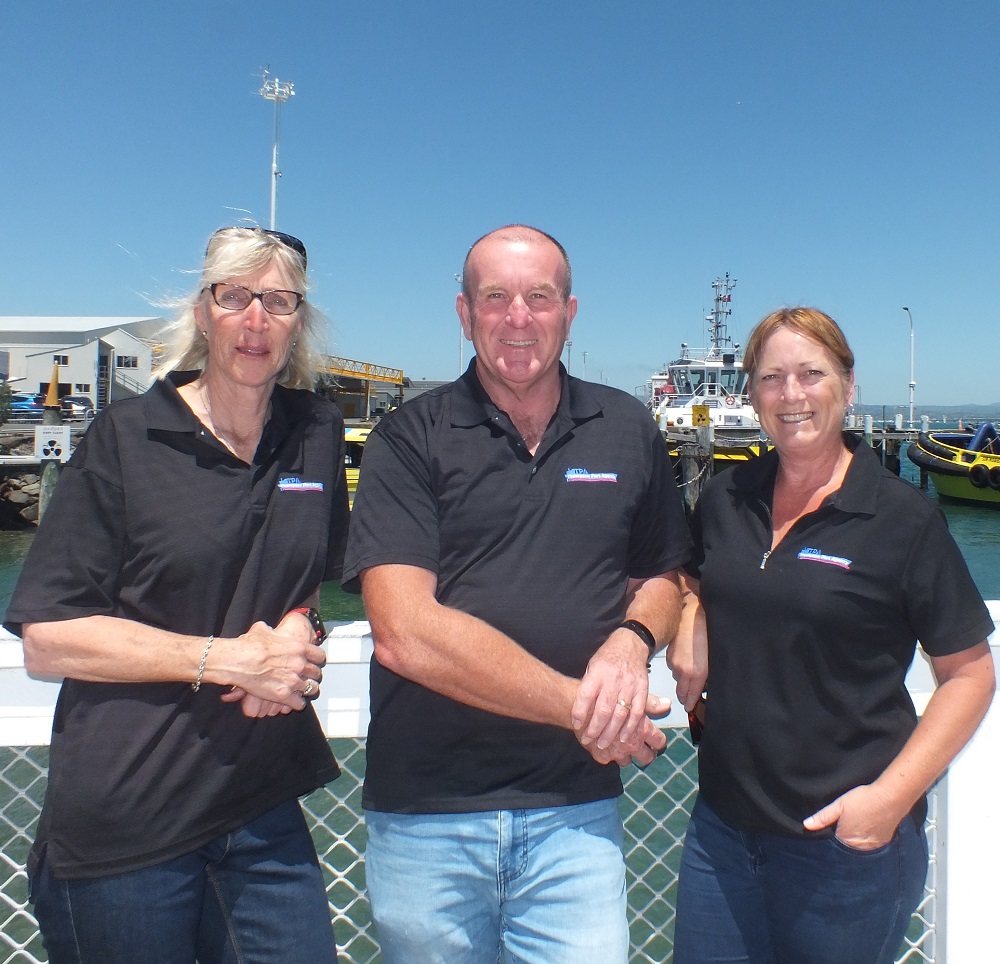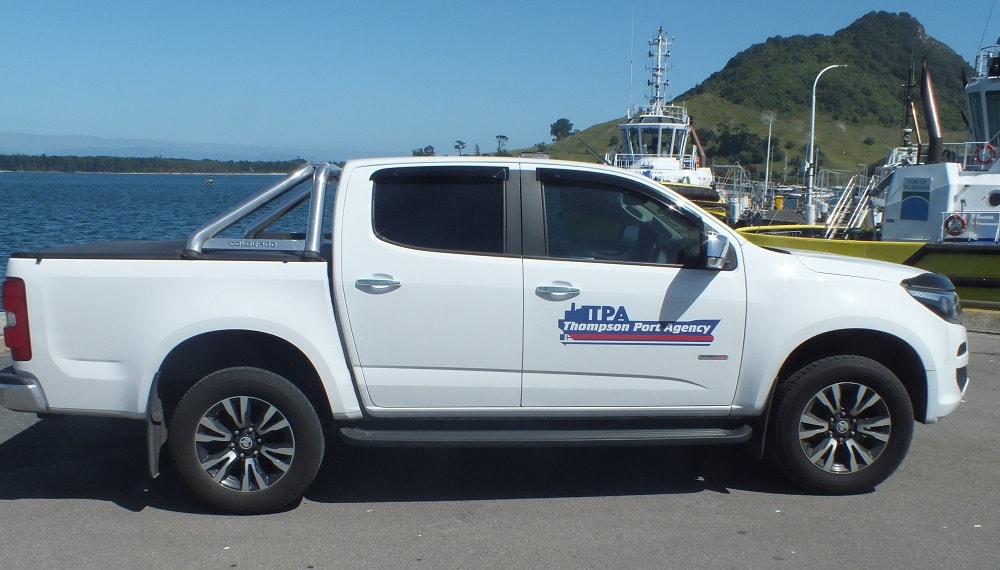 This Year (2020) I have been honoured by my peers in being appointed to the Position of President for Shipping New Zealand, which is a great honour and a position I hold with great pride and responsibility. With the arrival of Covid into our World the responsibility to ensure the safety and well being of not only our Members but also Crew Members and all New Zealanders working on the Marine border is paramount. There are challenging times ahead for us all without doubt.
But out of Adversity there becomes opportunities. I hope that now I have introduced Thompson Port Agency Limited to you, that we now have an opportunity of being assistance to you in the near future.
At Thompson Port Agency Limited (TPA), we insist that safety is our number one priority. We value human life and expect that we will all go home to loved ones at the end of our day in the same way that we arrived at work earlier.
We are committed to a Zero Harm in the workplace and will constantly strive to improve our health and safety performance, with the goal of achieving an incident free workplace. We operate in an extremely hazardous environment, where a moment's complacency can be fatal. Whilst we will have all instructions, procedures, Safety equipment in place for our Staff and Operation, we do expect everyone to take personal accountability for safety. Common sense should apply at all times.
Health & Safety is everyone's responsibility